September is buy-a-bike month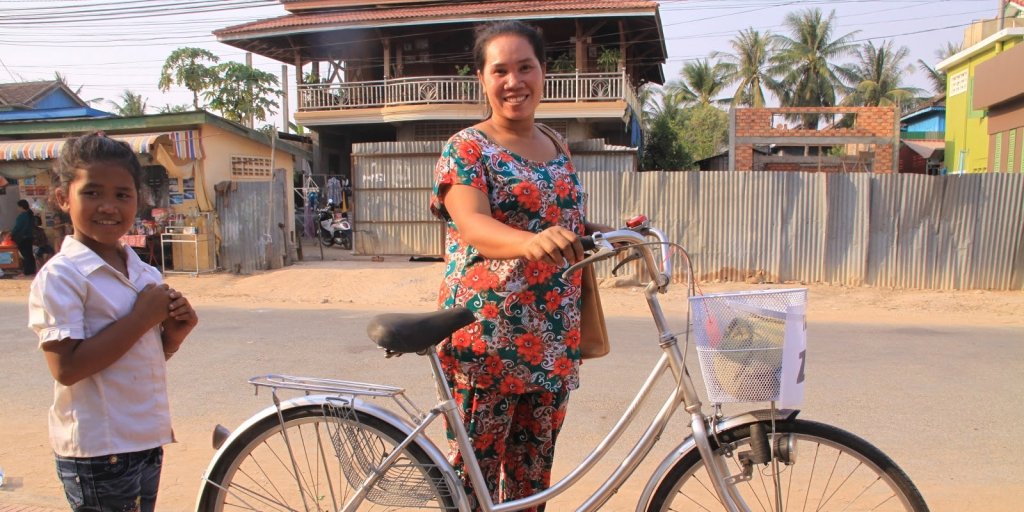 On the REECH calendar September is all about bikes. During this month supporters are invited to purchase a bike which will be given to a family with a disabled child living in rural Pursat, a large province in central Cambodia.
A bike can make the world of difference to a family with limited, if any transportation options. A bike enables veggies and other produce to be taken to nearby markets for sale; a sick baby to be taken to a medical clinic or a teenager to continue their education in a nearby high school.
Working in partnership with DDSP, the province's largest provider of services to those with a disability, REECH gives away over fifty bikes each January. Most recipients never in their life imagined owning their own bike so to give one to such a family simply blows them away.
---